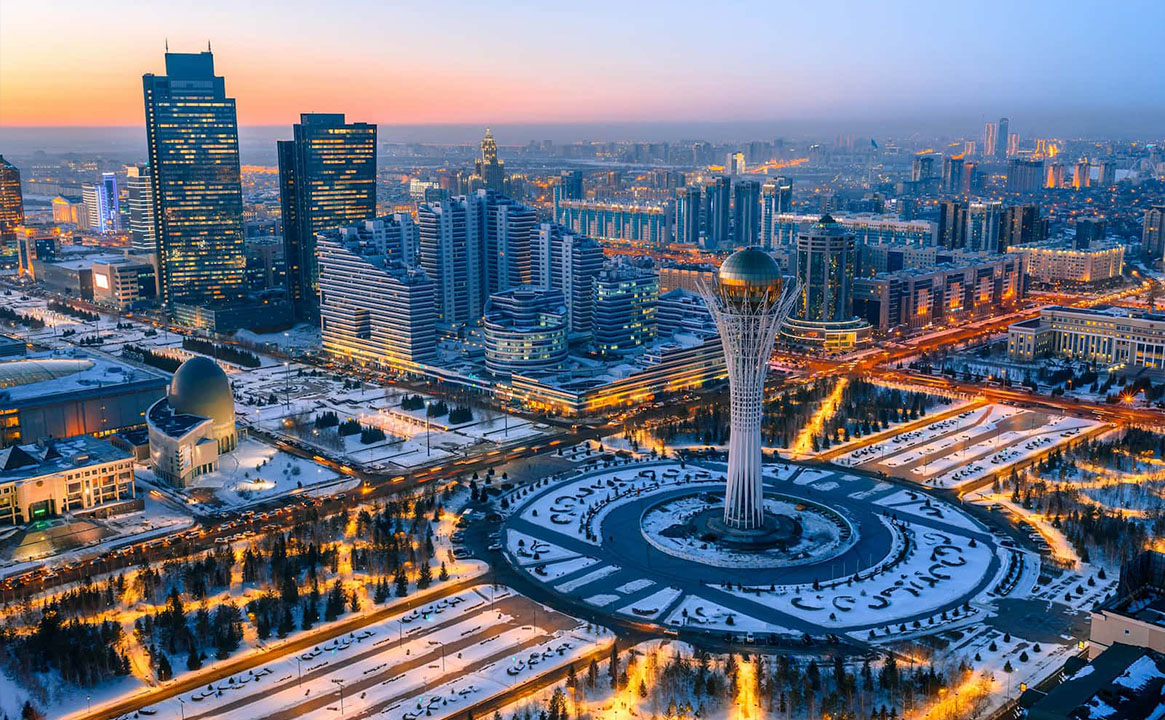 Dear colleagues!
Just a gentle reminder about the upcoming Abstract submission deadline of the 17th Asian Regional Conference on Soil Mechanics and Geotechnical Engineering 2023 (17ARC) to be held on 14-18 August 2023 in Nur-Sultan city, Kazakhstan.
Please be informed that Abstracts need to be uploaded to the website https://17arc.org/ before the 1st July 2022.
Due to numerous requests for an extension of the submission deadlines, we kindly urge you to submit your Full Paper by the new deadline — September 1st, 2022. The templates for the Abstracts and Full Papers are available at https://17arc.org/abstracts-papers/.
Please contribute to greater awareness and distribution of this letter among the Geotechnical Association and professional community in your country.
Detailed information on registration and submission can be found on the conference website https://17arc.org/.
At this stage, there is no minimum limit on the number of Papers from the Geotechnical Society. Abstracts must be submitted individually with filling in personal accounts. The content of scientific works is coordinated with the Geotechnical Society of each country.
!!! To submit your Paper please register first https://17arc.org/registration/ at https://17arc.org/, after confirming the authorization link in your email, please login https://17arc.org/wp-login.php your personal account and submit your Abstract and your Full Paper.
Confirmation email might go to SPAM folder. This might happen because your email recognizes the authorization email as a SPAM. Please check your Spam folder. If you will not get the authorization email — please let me know paper@17arc.org. There are only a few mailboxes (including edu.cn) that recognize authorization emails as fraudulent and restrict access. I will issue the password for your account individually in this case.
Again thank you and see you in our Conference,17ARC, in Nur-Sultan, Kazakhstan in 2023.